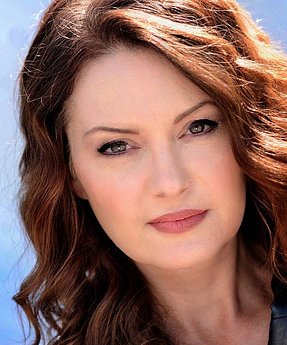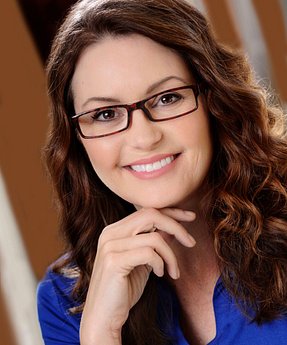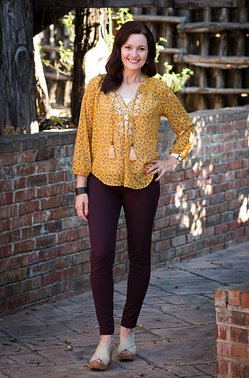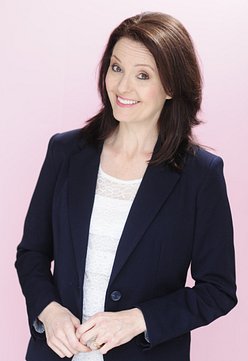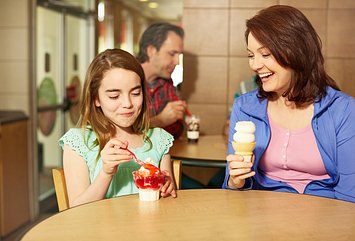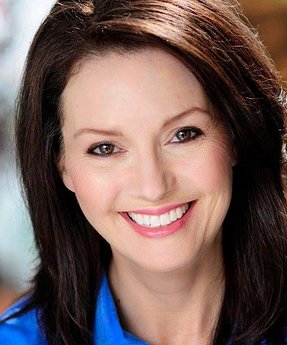 Ty Jones Productions
Lazarus Filmworks
Downright Digital Productions, LLC
Think Eternal Video
River Productions, LLC
River Productions, LLC
River Productions, LLC
S. Studio Pictures
Forever Films
24 Flix
Catch Cloud Multimedia
Sanctum Entertainment
Clean Screen Productions
River Productions, LLC
Chris Bylsma Producer
Robertson Six Productions
Never 2 Late Productions
Attaboy Productions
Lead
Lead
Lead
Lead
Lead
Lead
Lead
Lead
Lead
Supporting
Supporting
Supporting
Supporting
Supporting
Supporting
Supporting
Supporting
Supporting
Conflicts Available Upon Request
Tribulation Christmas
KCIFC Actor's Showcase
The Accused
Patmos Remembrance
Desperate for You
The Ledger People
Lisa/Mary Sheffield
Various roles
The Accused Lady on Trial
Lady of the Evening
Homeless Lady
Sally
Sheffield Family Life Center
KCIFC Stage
Sheffield Family Life Center
Sheffield Family Life Center
Sheffield Family Life Center
Family Life Center
Audition Techniques
Introduction to scene study
Advanced Scene Study
Acting for the camera
Theatre techniques
Theatre training
Heather Laird
Heather Laird
Brian Cutler
Chris Friehofer
Charlottle Laterra
Fel Bagunu
Wright/Laird Casting
Wright/Laird Casting
Cutler Studio
Freihofer Casting
SFLC Drama
SFLC Drama
Producer, Teleprompter, 3 Time Regional Emmy Judge, Motivational Speaker, Firearms, Director, Military Wife, Hydrophonic Gardener, Cold-reader, Professional Realtor, Mother of Three, GlamMa of 2, Choir Soloist/background Vocals, Get lots of 'You look like Jayma Mays, Susan Sarandon & Sarah Palin', Dog owner of 2, Turtle owner of 1
Current MO Drivers License
Current USA Passport
www.Anita-Cordell.com
*2016 International Christian Film Festival Best Actress
*2016 International Christian Film Festival Best Director Nomination
**2011 Gideon Media Arts Film Festival Best Actress Nomination
***2019 Content 19 Best Actress Nomination
"Anita can easily stand with any of Hollywood's actors. She is great to work with, very receptive to direction,
and brings a high level of professionalism and support, on and off the set."
Tony Mendoza, Writer/Director - Pitching Hope
Anita is so excited to have received the Best Actress award from the International Christian Film Festival in 2016 for her performance in 'House Mother', a film she produced and was the lead in. Along with her win, she has also been nominated several times for her performance, including a Best Actress nomination at Content 19.

She is often seen in local and regional commercials in the Midwest, as well as many Independent films across the country. She resides in Kansas City as a VoiceOver, On Camera and Print Actress, as well as a Commercial/Film Producer with 8 nominations associated with her productions, including 4 for best actress. Out of those 4 nominations, she received the honor of winning one of those Best Actress awards for her performance in 'House Mother'.
Awaken
Bad Neighborhood
Pitching Hope
September Skies
House Mother* and ***
Pinky Promise**
Living Waters**
Knock Knock
Barely
Don't Say My Name
Don't You Tell A Soul
Better Than One
The Wager
Charismata
Cigarettes
The Freedom of Silence
Works in Progress
Three Blind Saints