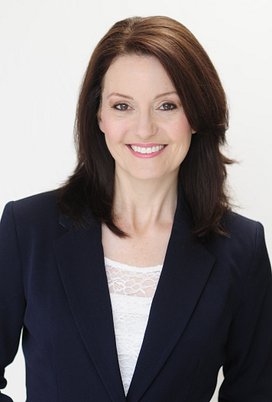 Please feel free to contact me regarding any project you may have.
I look forward to helping you bring it to life!
Treasure Coast Talent Agency - LA
Agent: Jean Wenger
(213)-262-9076
treasurecoasttalent3@gmail.com
treasurecoasttalent.com
Moxie Talent - Kansas City
913-219-3079
1925 Central, Suite 206A
Kansas City, MO 64108
515-279-4988
516 3rd Street, Suite 200
Des Moines, IA 50309
Fax: 515.279.3866
Anita loves to inspire others to achieve their full potential here on this earth. You can rest assured she will inspire based on her own personal stories, while bringing to life the Word of God. From Keynote speaking at Women's conferences, to small group settings, Anita will leave the attendees excited at what is next in their life, and hopeful that with faith, they can achieve great things.