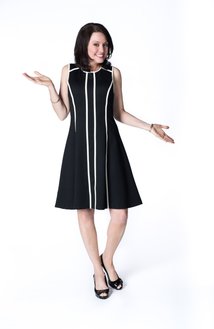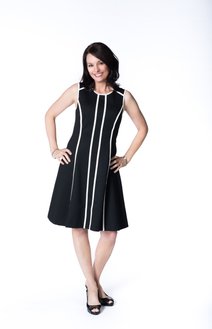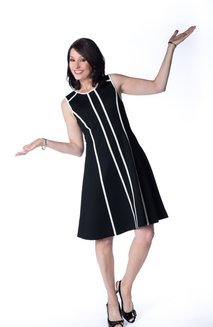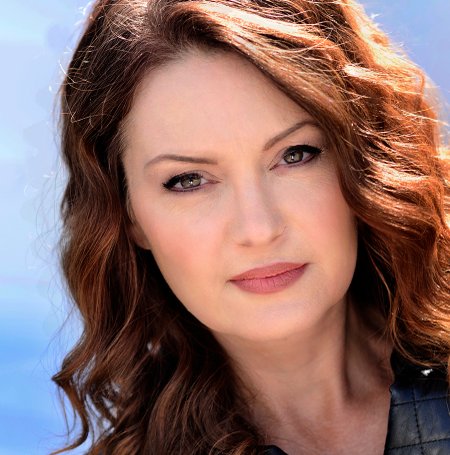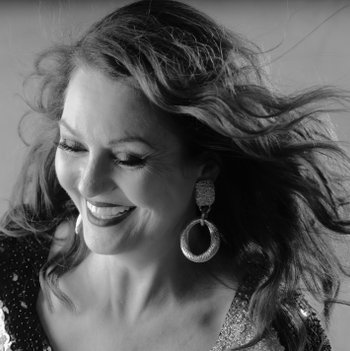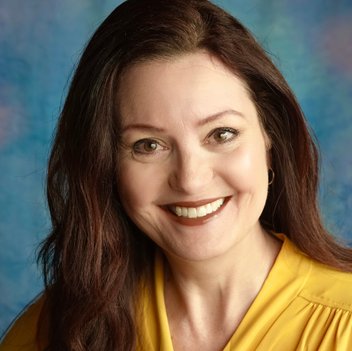 "Making films that make a difference"
Welcome to the official site for award-winning actress, filmmaker, and speaker Anita Cordell!
Anita is busy doing on-camera work in both local Kansas City and national markets, and she produces projects as well. She opened up River Productions in 2010 and has produced and directed several projects.
Anita is working diligently to produce a series of short films and a feature length film on social issues here in America. Follow the I WILL RISE Facebook page for more information. Anita's next film she is producing is called 'Cry Purple', based on the true story of Christine McDonald. To donate, buy a shirt, watch her 2 most recent short films, or to read more about the I WILL RISE project, visit the project's website.
Finally, Anita is an Advocate for helping ladies feel better in their own skin, while using healthy, safe products that deminish fine lines, wrinkles, acne and scar tissue. She loves watching women increase in self confidence, and that includes even performers. So, based on her own personal testimony of taking a year to work on getting healthier skin, along with using performance makeup that is healthy and anti-aging, she is a proud distributor of the SeneGence makeup and skincare line. Shop her products on her SeneGence website. And feel free to join her beauty groups on Facebook at Anita's Lips & Beauty Tips.